Travel doesn't mean losing your
benefits

.
While you're on the road caring for people, Epic Travel Staffing takes care of you.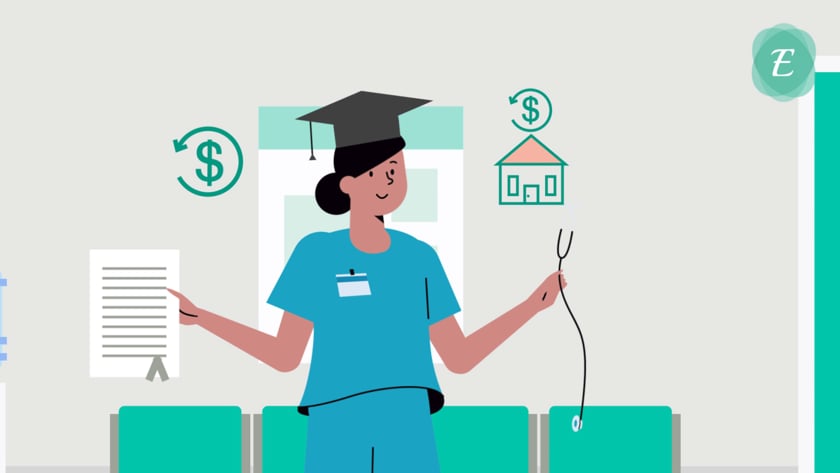 Epic Travel Staffing offers Day One Benefits to all Travelers who choose to elect coverage!
Travel nurses and allied health pros earn competitive salaries and are eligible for bonuses with Epic Travel Staffing.
Health + Safety
Resources
Easy access to report and follow-up on incidents and safety issues while on your assignment.
Get a comprehensive health plan, including medical, dental, vision, life and supplemental life insurance.
Get reimbursed for licensing, certification, medical and other allowed expenses for your assignments.
Travel and save for retirement (so you can travel more)? Don't mind if you do. Here's your 401(k).
Access our housing partner network for savings and first dibs on the best places to live for your assignment.
Epic Travel Staffing is
here

for you.
If you have questions about any part of your Epic Travel Staffing experience — from dates and times to forms and timesheets — contact your recruiter, who's looking forward to helping you.